hi there, i'm blisschen
fantastic to meet you! i'm a cozy and aesthetic gaming content creator, mainly focused on Minecraft and other relaxing games. we've been through a wild few years, so it's always nice to sit back and relax together~
a quick bit about me~
how to pronounce? try bliss-schen, not "chan"
pronouns? i go by she/her
I'm twenty-five years old and I love creating inclusive content for other women, especially in gaming! It can be incredibly isolating to be a "gamer" in a male-dominated hobby, so I'm happy to be a supportive voice towards anyone trying their first– or hundredth video game! I've played Minecraft for ten years and gamed on Steam since 2013!
(My favorite console game is still Nintendogs, though! [laughing])
More about me? I'm a huge coffee-drinker, a mechanical keyboard fanatic, and a bleeding-heart cat lover. When I'm not creating videos or gaming, I'm a rabid reader of fantasy and sci-fi. I'm also a supporter of the OTW, and its message that transformative fanworks are legitimate art, as well as The Trevor Project, for supporting at-risk LGBT+ youth! 🌈
Looking to collaborate? I can be reached here: bliss@blisschen.co
a few trends of mine…
9.7 Million
views on YouTube
21.2 Million
views on TikTok
5.1 Million
likes/interactions on TikTok
Every October since 2020, I've run Minecraft #Buildtober: 31 days of building for charity!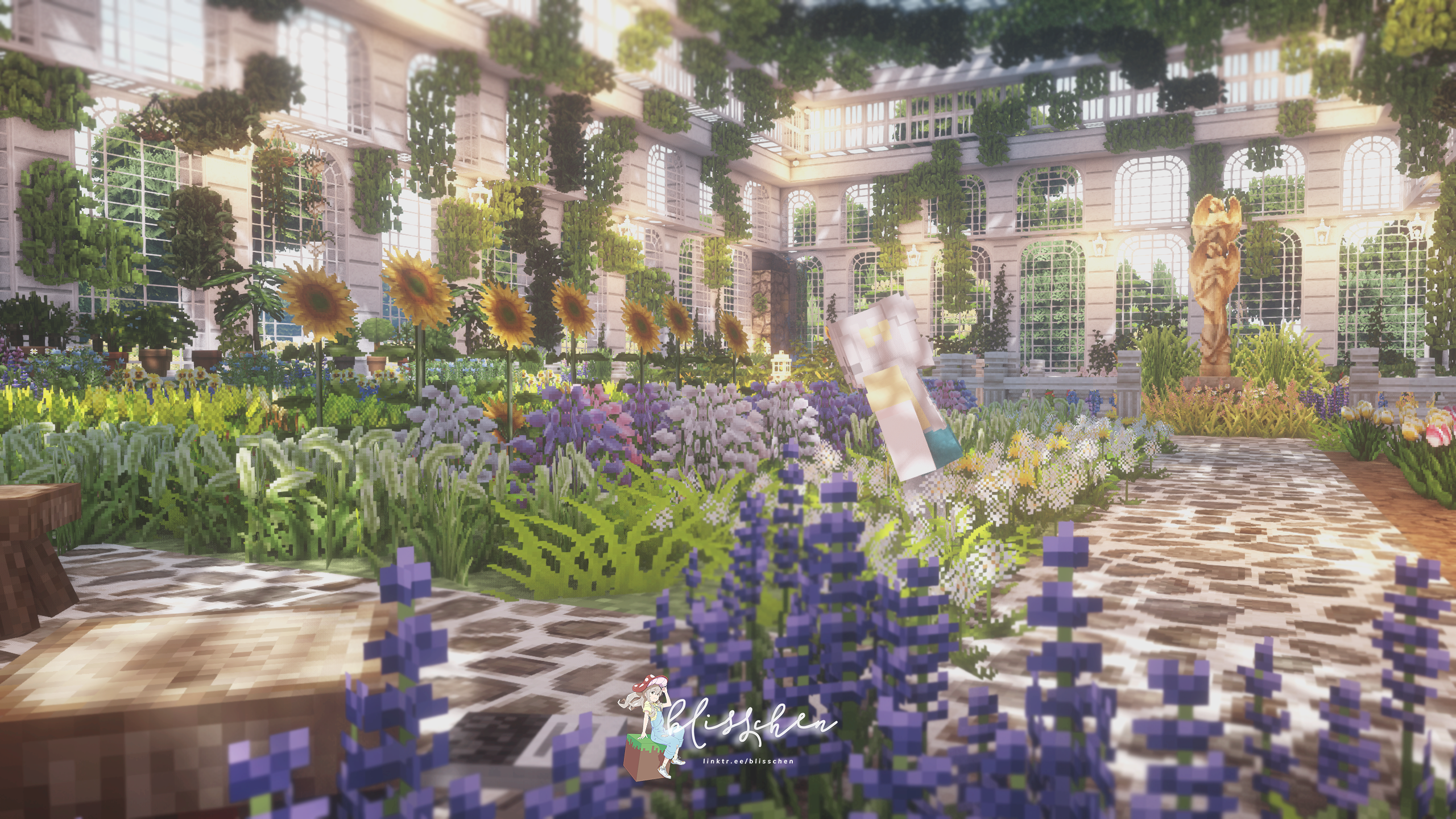 Looking to collaborate? Let's get in touch! 💜
Discord: Blisschen#0001
Business Email: bliss@blisschen.co